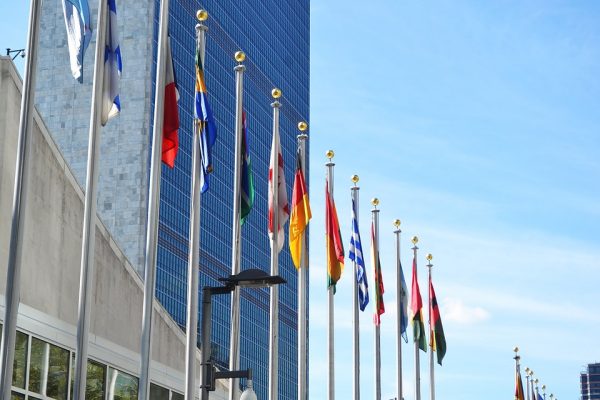 The world's first feminist foreign policy was launched in 2014 by Sweden, whose then-Foreign Minister Margot Wallstrom described it as "standing against the systematic and global subordination of women" and a "precondition" for achieving Sweden's wider foreign development and security policy objectives. Since that time, two more countries—Canada, in 2017, and France, in 2019—have officially proclaimed foreign policies feminist.
But what does that mean? What definition can capture its complexity, its nuances? And how do we ensure the focus is not just on women but on power relations and gender equality more broadly, using an explicitly rights-based and intersectional understanding of feminism? ICRW has committed to working with feminists in the United States and around the world to define the emerging field of feminist foreign policy. As such, we are conducting research, convening with experts and building a global campaign that will surface recommendations and develop an action plan for making this vision a reality.
On this page, we are compiling our emerging research, consultation reports, policy recommendations and additional resources that we hope will advance and inform this important emerging area of foreign policy.