Support our Work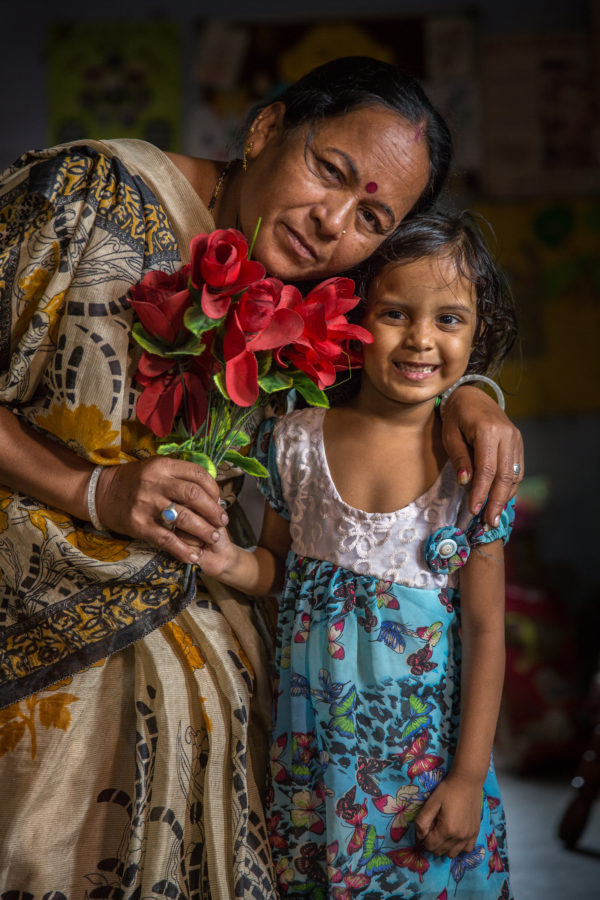 Support our work to turn research into actionable insights. Thank you for your commitment!
Ways to Give
You can make a one-time or recurring gift online right now using a credit card, PayPal account, or US checking account. Credit card and Paypal donations can be made in USD, CAD, AUD, EUR or GBP. Interested in giving in a currency we don't offer? Email us at
[email protected]
For information on how to make a donation by ACH (domestic) or wire (international) transfer directly to one of ICRW's bank accounts, please contact us at
[email protected]
Physical Check
Make your check payable to International Center for Research on Women and send it to:
International Center for Research on Women
1120 20th Street NW
Suite 500 N
Washington, D.C. 20036
Corporate Matching
Comming soon! See if your employer offers a program, which could double (or even triple!) the impact of your contribution. Many employers sponsor programs for donations made by employees, retirees, and spouses.
Donor Advised Fund
Provide our Tax ID (52-1081455) and the address below to your fund:
International Center for Research on Women
1120 20th Street NW
Suite 500 N
Washington, D.C. 20036
Is there an alternative we're not yet considering? Do you have additional questions not answered here? Call us at (202)797-0007 or send an email to
[email protected]