Health & Reproductive Rights
The Problem
Autonomy in and access to comprehensive, affordable, culturally acceptable, and high-quality sexual and reproductive information and care is critical for physical, social, and psychological wellbeing. People of all ages and genders who lack the ability to make informed, empowered decisions about their own reproductive and sexual lives and access comprehensive, dignified care are at risk of severe health impacts, including HIV and other sexually transmitted infections, pregnancy-related morbidity, and maternal death. Unintended and adolescent pregnancy and early and forced marriage are also major drivers of school drop-out and loss of economic mobility and autonomy. The inability to fully realize sexual and reproductive health and rights contributes to a heightened risk of gender-based violence and perpetuates gender inequality
Our Solution
ICRW works to develop the evidence base that informs programs and policies around the connections between gender and sexual and reproductive health and rights (SRHR), shedding light on how social and gender norms can influence perceptions of sexuality, fertility choices and preferences, and contraceptive needs and access. We seek to illuminate and break down barriers to access to and uptake of contraception and safe abortion, including norms, expectations, and laws, mobility constraints, misinformation, and cost. We seek to illuminate barriers and pathways to contraceptive uptake and safe abortion, including norms, expectations, laws, mobility constraints, (mis)information, and cost.  
Through rigorous evaluation and research, we document the most effective ways to reach diverse populations with SRHR services and information, and we provide technical assistance to service providers to better understand and respond to gender norms and varied needs. ICRW is also a trailblazer in research and advocacy related to child marriage globally, gathering and amplifying evidence around the root causes and impacts of child marriage, and the most effective ways to support children who are in danger of being married, and who are already married.  We have successfully advocated for policy change and have investigated the most effective ways to end child marriage. 
Examples Of Our Work
ICRW engaged as the research partner on a consortium of partners led by Pathfinder International to develop and test solutions to barriers to accessing and using contraception with unique groups in Burkina Faso, Ethiopia and Bangladesh. Through rigorous mixed-methods evaluation, ICRW collected and analyzed data to assess the extent to which each intervention shifts attitudes, intentions and behaviors around using contraception.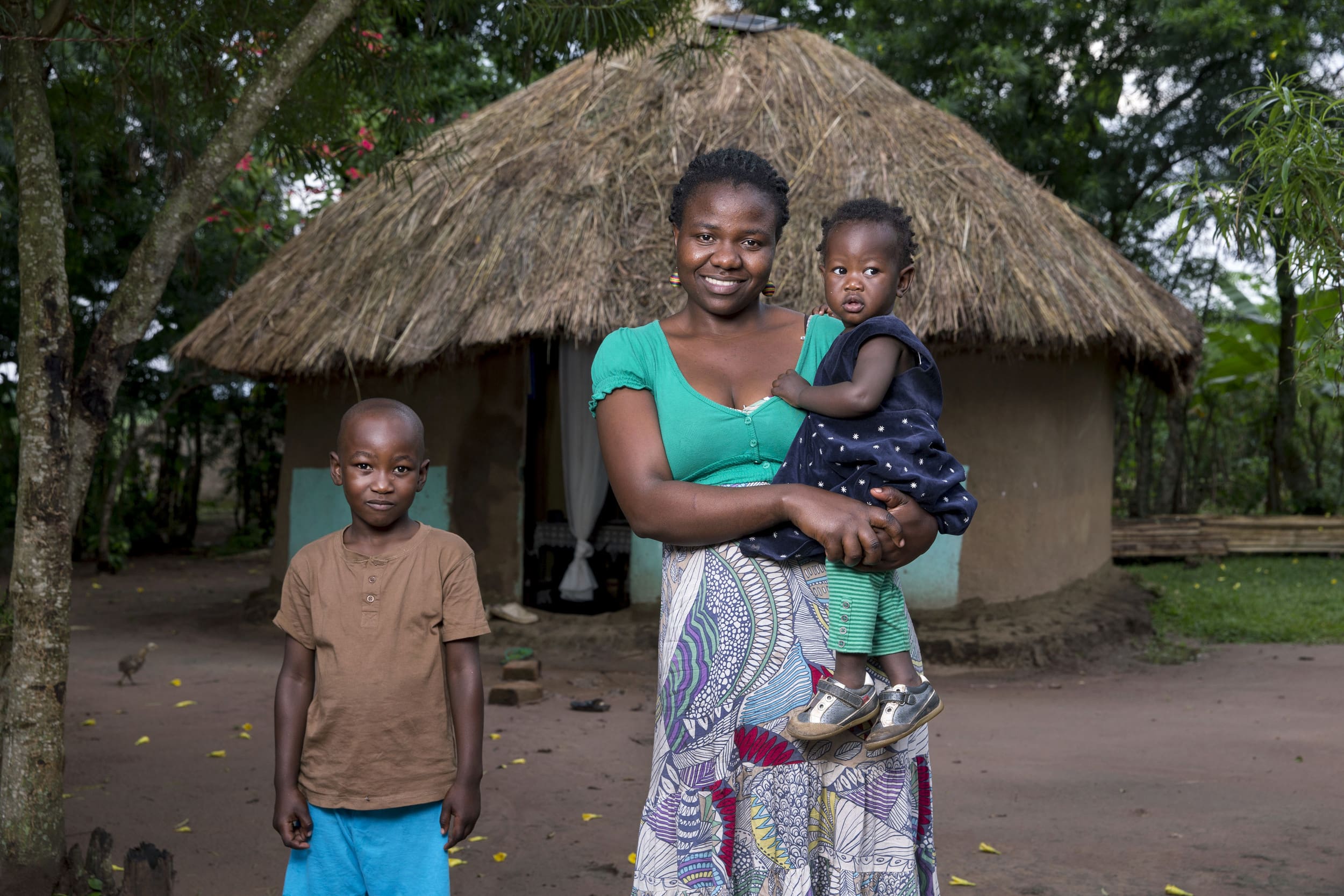 This project aims to provide greater insight into the sexual and reproductive health needs of adolescent girls that are either internally displaced or in refugee camps in Nigeria and Uganda. The project focuses on living conditions in the camps, contraceptives, pregnancy, and abortion, use of sexual and reproductive health services, intimate partner violence, and gender-based violence to better understand how displaced populations have similar or different SRHR needs.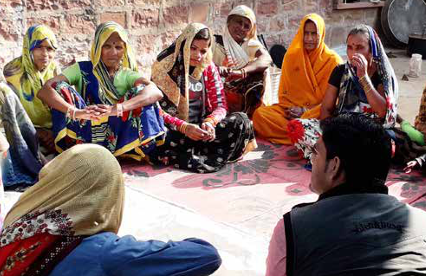 The Promoting Adolescents' Engagement, Knowledge, and Health (PAnKH) program was an integrated community-based initiative implemented in select villages of the Dholpur district of Rajasthan, India. The program aimed to improve outcomes related to marriage, educational attainment, and sexual and reproductive health for adolescent girls and their communities. With the support of partners and donors, PAnKH demonstrated promising results in improving girls' school attendance, delaying marriages, and promoting better mental health outcomes through a community-based approach.
Meet Our Health & SRHR Experts