Remembering Justice Ginsburg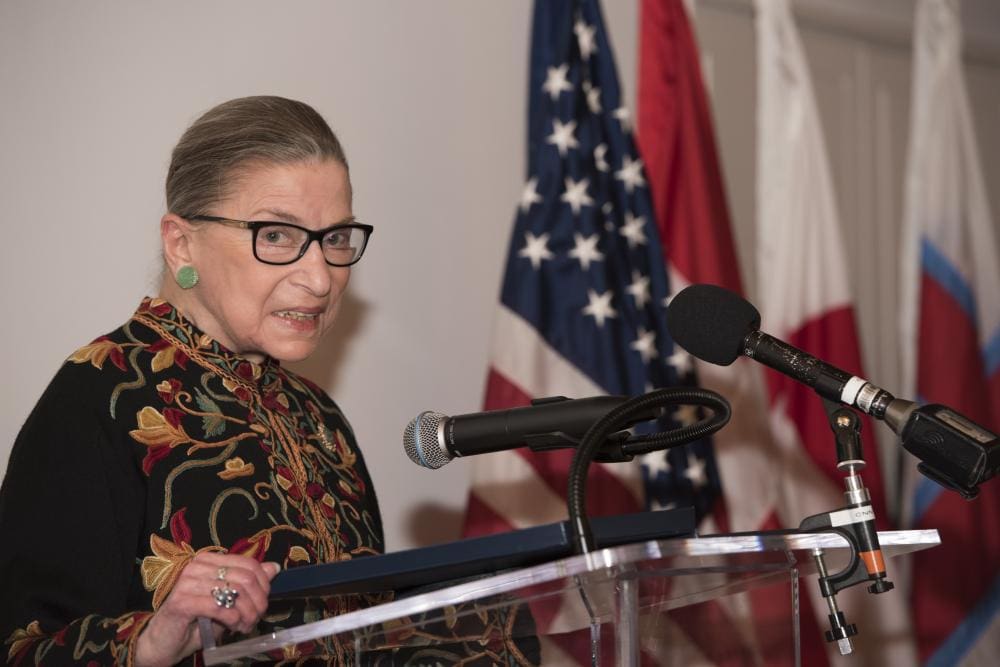 On Friday, September 18th, Ruth Bader Ginsburg, the Brooklyn-born champion of women's rights and gender equality – and second woman in history to sit on the bench of the U.S. Supreme Court – passed her torch to the next generation, leaving behind a legacy unparalleled.
As a woman, mother, and daughter of Jewish immigrants, Ginsburg faced the very same discrimination she would spend decades fighting in the courtroom. She devoted her life to lifting up others and breaking down the barriers that faced them.
Rest in power, Justice Ginsburg.