Coalition for a Feminist Foreign Policy in the United States
The Coalition for a Feminist Foreign Policy in the United States is a collective effort to develop a vision for the highest standard of U.S. foreign policy that promotes overarching goals of gender equality, human rights, bodily autonomy, peace and environmental integrity, while prioritizing the articulation of concrete policy recommendations.
About the Coalition  | Our Vision for a Feminist Foreign Policy in the U.S.  |  Our Commitment to Dismantling Racism, Discrimination and White Supremacy
What is Feminist Foreign Policy?
Feminist foreign policy is the most recent policy innovation aiming for a transformative and rights-based approach across all auspices of a nation's foreign policy. Following formal announcements of feminist foreign policies in a number of countries, starting with the launch of Sweden's Feminist Foreign Policy in 2014, followed by a Canadian Feminist Foreign Assistance Policy in 2017, announcements by France and Luxembourg in 2019 and, most recently, the launch of a Mexican Feminist Foreign Policy in January 2020, the time has come to consider what approach the United States could take.
What is our vision for the United States?
In August 2019, a group of U.S. foreign policy experts and advocates for global gender equality came together over the course of three days to sketch out an initial draft of a U.S. feminist foreign policy. This discussion benefited from a research review of other countries' feminist foreign policies, as well as insights gathered through a series of global consultations with more than 100 feminist activists from over 40 countries as to what a global template or gold standard for feminist foreign policy should entail. Through months of extensive consultation, the group gathered new insights on topics that had been omitted or underdeveloped at the time of drafting: humanitarian assistance, immigration policy, nuclear policy and points of intersection between feminist agendas at home and abroad.  The resulting publication, launched in May 2020, includes a proposed definition, key principles and policy recommendations that provide a visionary approach for a fundamentally different way of conducting foreign policy in a manner that places people and planet above profit and individual interest.
Sign up to endorse. Join the movement.
Endorsement by an organization or individual is an indication of solidarity within our movement and a recognition of the urgency of these policies. Endorsement does not necessarily mean that organizations or individuals have expertise or a position on or are actively working towards each priority or policy listed in the publication.
---
Our Supporters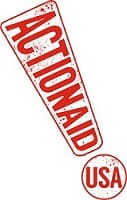 ActionAid USA
American Jewish World Service
American University Washington College of Law
Amnesty International USA
Association for Farmers Rights Defense, AFRD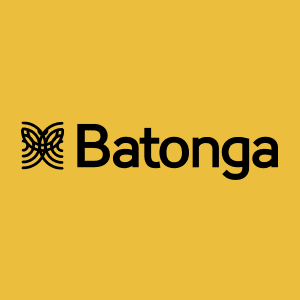 Batonga Foundation
California National Organization for Women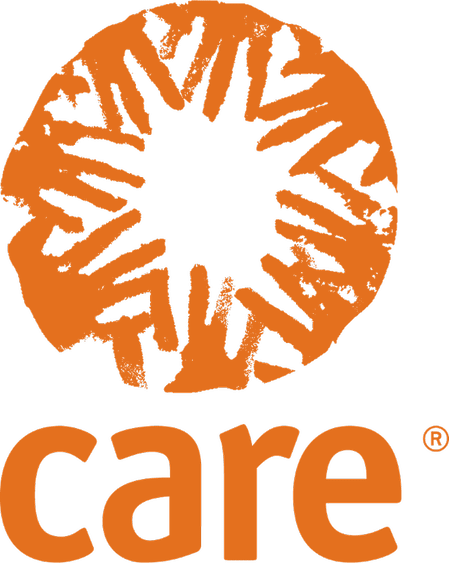 CARE USA
Centro de los Derechos del Migrante, Inc.

ChildFund International
Compton Foundation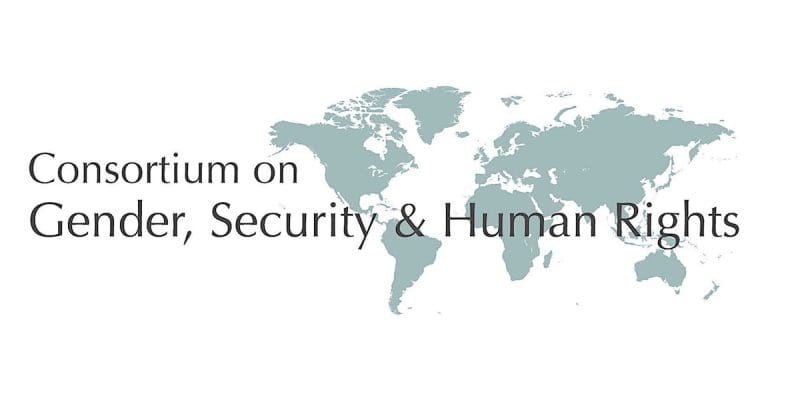 Consortium on Gender, Security and Human Rights
Development Gateway
Equity Forward

Foreign Policy for America

Foreign Policy Interrupted
Fòs Feminista: International Alliance for Sexual and Reproductive Health, Rights, and Justice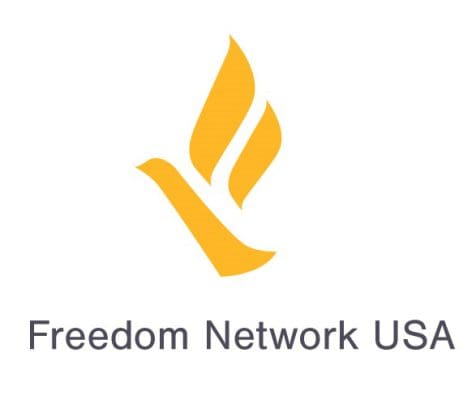 Freedom Network USA
Gender Equality Initiative in International Affairs: Elliott School of International Affairs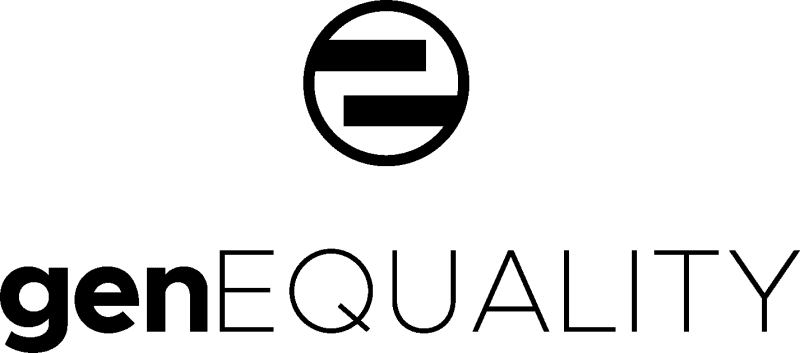 genEquality
Global Fund for Women
Global Health Council
Global Justice Center
Global Women P.E.A.C.E. Foundation
Guttmacher Institute
Heartland Alliance International
Indivisible
International Center for Research on Women
International Civil Society Action Network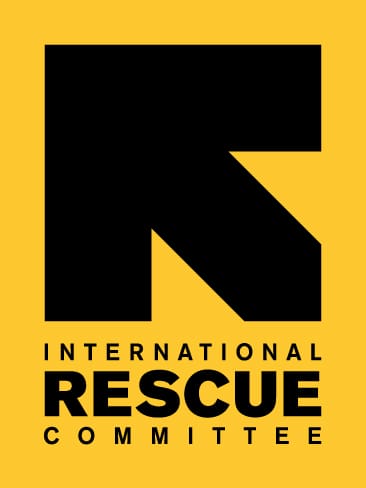 International Rescue Committee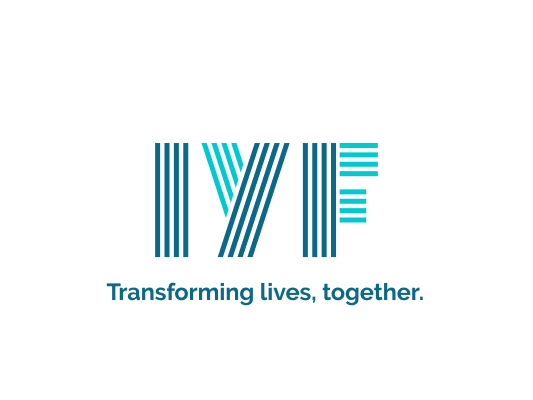 International Youth Foundation
Ipas
Karama
Landesa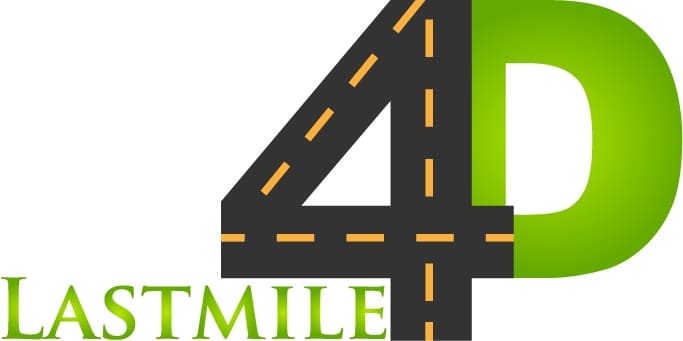 Last Mile4D
Learning Life

MenEngage Global Alliance
Mercy Corps
Montana Chapter of the National Organization for Women

NARAL Pro-Choice America
National Democratic Institute
National Immigration Law Center
North America MenEngage Network (NAMEN)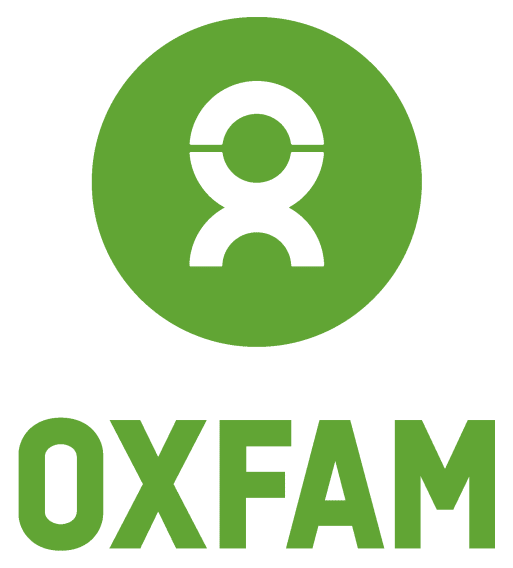 Oxfam America

Peace X Peace

Plan International USA
Planned Parenthood Federation of America

Ploughshares Fund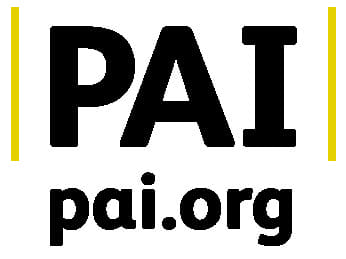 Population Action International (PAI)
Population Institute
Promundo-US
Radiant International
Reproductive Health Network Kenya
Restaurant Opportunities Centers United
Sakhi for South Asian Women
Save the Children
Shadhika

She's the First
Smash Strategies
Society of Gender Professionals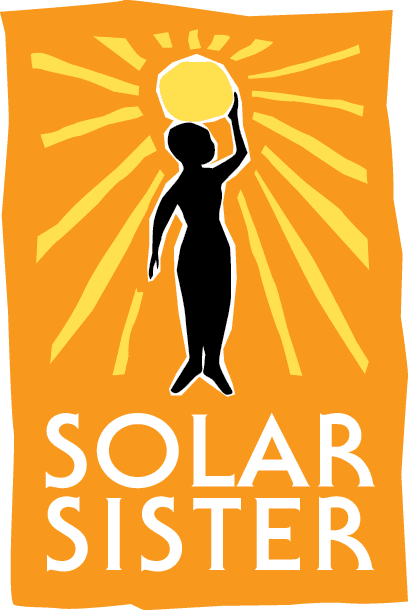 Solar Sister

The African Women's Development and Communication Network (FEMNET)
The Centre for Feminist Foreign Policy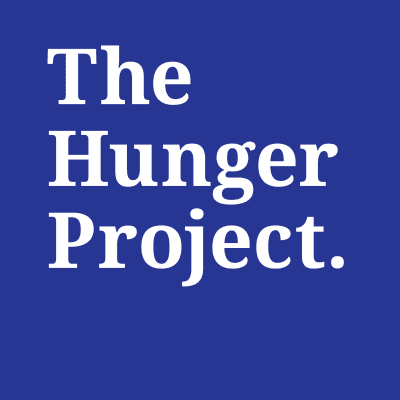 The Hunger Project
The Hunger Project México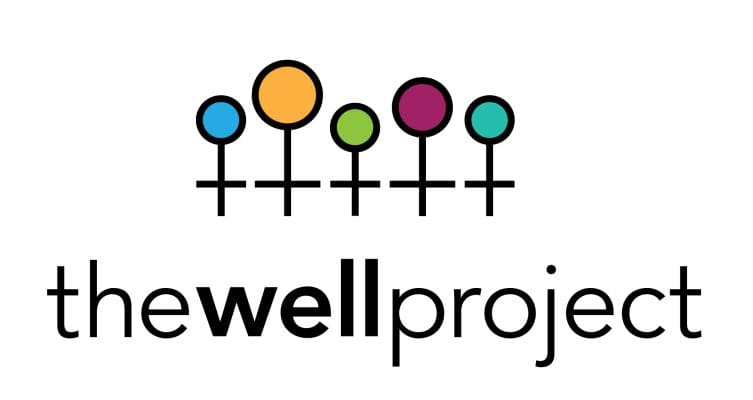 The Well Project
Travessia
UN Foundation's Universal Access Project
Urgent Action Fund for Women's Human Rights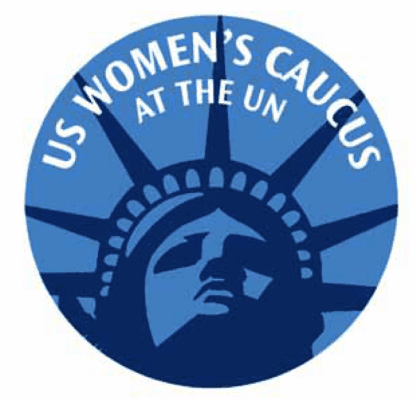 US Women's Caucus at the UN
Vets for the People
Vital Voices
War Prevention Initiative by Jubitz Family Foundation
Women Deliver
Women for Afghan Women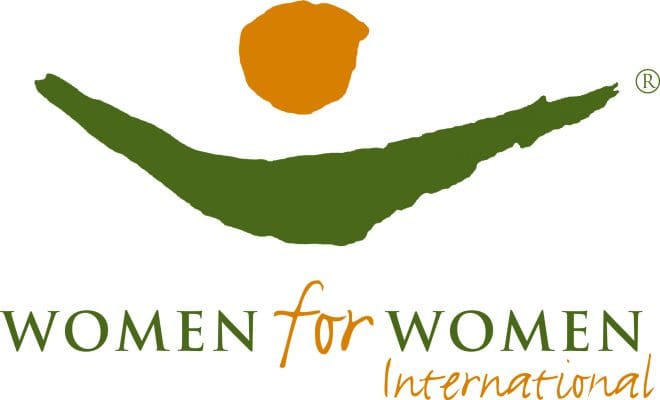 Women for Women International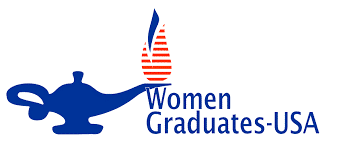 Women Graduates-USA
Women in Global Health, Washington, DC Chapter
Women of Color Advancing Peace and Security
Women's Action for New Directions

Women's Environment & Development Organization (WEDO)
Women's Foreign Policy Group
Women's Intercultural Network
World Pulse
Adam Sowa
Alexandra Stark
New America
Alice Kitchen
Women's Equality Coalition
Andrea Carlise
International Action Network for Gender Equity & Law
Angella Preston
North Carolina Victims Assistance Network
Archana Patkar
Ashleigh Subramanian-Montgomery
Ashley Judd
actor, author, activist
Barbara B Crane
Barbara B Crane
Bartley Deason
Beth Schlachter
Bridget Larocque
Caroline McGregor
Catherine Dimitroulias
AFEM
Cathryn Harris-Marchesi
Womens Intercultural Network
Cecilia Torres
Claire Wählen
Coda Edith Rayo-Garza
Thought Innovation
Constanza Astiazaran
Daniela Colombo
Effe Rivista Femminista
Deepshikha Chhetri
Diana Delgadillo Ramírez
The Hunger Project México
Dinorah Arceta
Amnesty International Mexico
Dr. Parveen Kumari
Ellen J Chesler
Ralph Bunche Institute on International Affairs, CUNY Grad Center
Emma Jehle
Estella Achinko
Gail James, Ph.D
Women's Intercultural Network
Hon. Tiffany A. Snyder
Jane Charles-Voltaire
International Association of Women Judges
Jessica Dwyer
Ms.
Joanna Raina Veltri
IFAD
Joe Shaffner
Karen St. John
Kathryn Boersma
Kavita Ramdas
Open Society Foundations
Keifer Buckingham
Open Society Foundations
Keri Lowry
Kevin Reynolds
Kristy Kelly
Krisztina Tihanyi
Lynda M. Sagrestano
Margaret Evans
Mariquita Anderson
Minnesota NOW
Marla Molinary
Maryruth Belsey Priebe
Michael Lawler
Michael Wiemeyer
Mindy Kotler
Asia Policy Point
Nancy Bremeau
Santa Clara County CSW
Nancy Dollard
Nicole Lemaire
Nisha Sahai Achuthan
Formerly Member Secretary, National Commission for Women, Govt of India and first woman appointed to a senior-level position in the Joint Intelligence Committee, Govt. of India
Pam Campos-Palma
Patricia Bradley
.
Patrick Lynch
Rahel Beigel
Raj Kumar
Devex
Rhiannon Watkins
Rita Badiani
Pathfinder International
Sarah P Burns
Just Foreign Policy
Sue Tripathi
Evaluation and Research
Sundaa Bridgett-Jones
The Rockefeller Foundation
Susan G Harris Rimmer
Griffith University, Australia
Susan Pipkin
Disabled Vet
Tessa Lavdiotis
The Rev. Susan H. Lee, Ph.D.
US Women's Caucus at the UN
Theresa Boracci
Thomas Dresslar
Global Justice Center
William L. Maynard
Yana Rodgers
Rutgers University
Zaha Hassan, Esq.
Carnegie Endowment for International Peace
Zina Dolan