ICRW Africa
Our Work
At ICRW Africa, we're committed to tackling gender inequity, which we believe is the root cause of major global problems. We believe gender should inform every solution, and we work to bridge gaps in sexual and reproductive health rights access, women's economic opportunity and security, gender and climate action, youth empowerment, and ever-changing health challenges in Africa.
Our groundbreaking work on women's economic empowerment and security includes programs such as WEE Community of Practice, and REBUILD Project. We're also reshaping social norms with our work on men and masculinities. We've conducted pioneering research that has illuminated our understanding of why child marriage still happens, and how to prevent it. Additionally, our STRIVE research initiative was one of the first to document the impact of unequal gender dynamics in HIV transmission and care, leading to a gender-transformative, systems-change approach to HIV prevention and care.
Our non-siloed approach recognizes the connections between core issues such as women's economic empowerment, gender-based violence, SRHR, climate change, and women's leadership. This enables us to provide tangible solutions that power our advocacy and animate our program design. With a focus on innovation, partnership, and evidence-based approaches, we're determined to create a more equitable world for all, making meaningful and lasting change that benefits future generations.
Our History
For more than 30 years, ICRW has worked extensively in Africa to understand and promote women's social and economic development roles and improve the lives of women, girls, and their communities throughout sub-Saharan Africa. We have collaborated with numerous local and regional partners to economically empower women, improve their health, reduce the spread of HIV and AIDS, and protect women from violence.
We conduct rigorous gender-related research in a number of thematic areas; strengthen the monitoring, evaluation, and research capacities of organizations; disseminate state-of-the-art resource materials; promote evidence-based advocacy; and work with key stakeholders to develop solutions that address various gender issues in the public and private sectors. We work across all of ICRW's thematic focus areas, including economic opportunity and security, prevention of child sexual abuse, youth livelihoods, sexual and reproductive health and rights, land rights, the prevention and response to violence against women and children, and financial inclusion.
Contact Us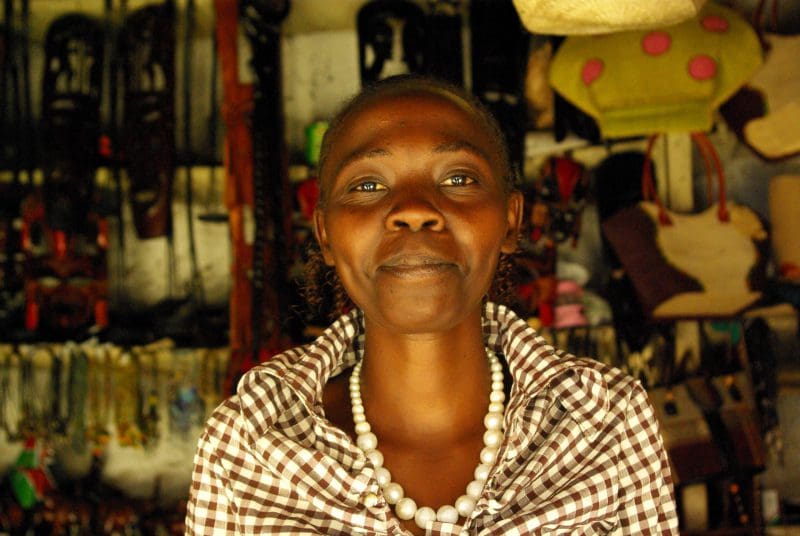 ICRW Africa Regional Office (Kenya)
Vienna Court, Fourth Floor, State House Crescent, Nairobi, Kenya
P.O. Box 44168 – 00100 Nairobi, Kenya
Phone numbers: (+254) 20 5138 584
Email: [email protected]
ICRW Africa Regional Office (Uganda)
1st Floor, S&L Chambers, Plot 14 Mackinnon Road, Nakasero – Kampala, Uganda
P.O. Box 131136, Kampala, Uganda
Phone Number: (+256) 393 206 506
Email: [email protected]