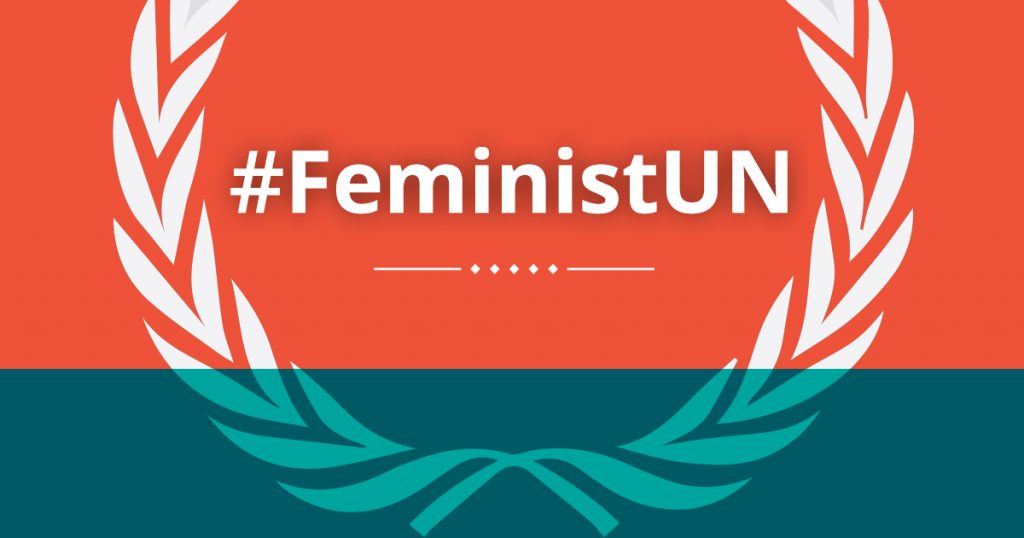 The Feminist U.N. Campaign brings together leading, feminist thinkers in civil society, philanthropy, academia and former U.N. staff around a shared agenda for women's rights and gender equality at the United Nations. Secretary-General (SG) António Guterres took office in January 2017 amid unprecedented public and member-state demand for feminist leadership of the United Nations (U.N.).
Throughout the course of his first two years, this call has persisted – driven largely by women's civil society groups and feminist activists. In 2017, the International Center for Research on Women (ICRW), on behalf of the Feminist U.N. Campaign, released a report, Toward a More Feminist United Nations, articulating a broad vision for feminist leadership across the U.N. system.
Following the selection of the Secretary-General, the Campaign subsequently released a set of recommendations for a 100-day agenda he could implement to deliver real and meaningful change within that vision. At the end of that 100-day period, the Campaign issued its first progress report assessing Secretary-General Guterres's progress against proposals for advancing women's rights and gender equality at the U.N., indicating that progress would continue to be measured at subsequent one- and two-year intervals.
In early 2018, the Feminist U.N. Campaign completed its first-year progress report on the Secretary-General's performance. The first-year report card can be found here. And on January 23rd, 2019, the Campaign released its second-year report card, which can be found here.