Feminist U.N. Campaign
Feminist U.N. Campaign
The Feminist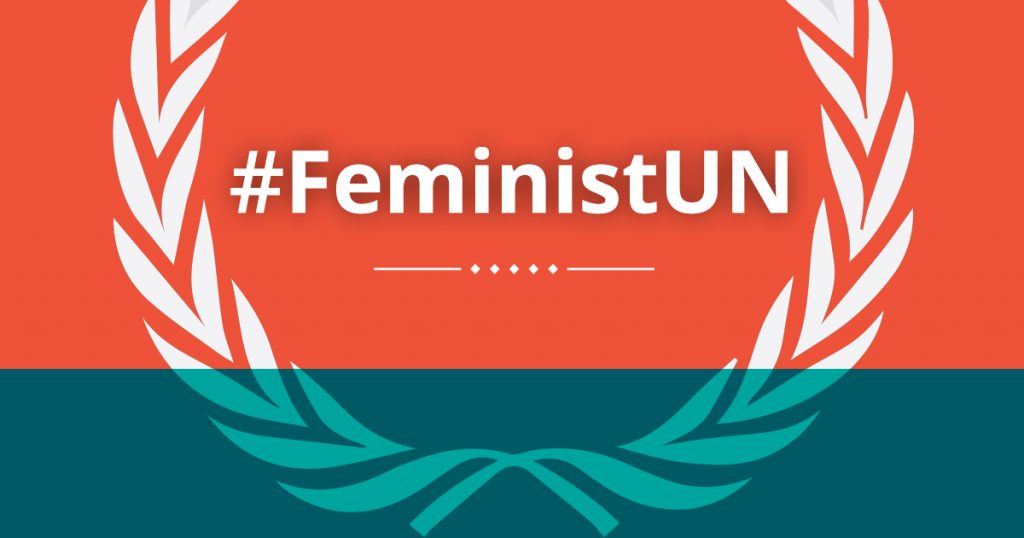 U.N. Campaign brings together leading feminist thinkers in civil society, philanthropy, academia, and former U.N. staff around a shared agenda for women's rights and gender equality at the United Nations. Secretary-General (SG) António Guterres took office in January 2017 amid unprecedented public and member-state demand for feminist leadership of the United Nations.
This call has persisted driven largely by women's civil society groups and feminist activists. In 2017, the ICRW, on behalf of the Feminist U.N. Campaign, released a report, Toward a More Feminist United Nations, articulating a broad vision for feminist leadership across the U.N. system.
Following the selection of the Secretary-General, the campaign subsequently released a set of recommendations for a 100-day agenda he could implement to deliver real and meaningful change within that vision. At the end of that 100-day period, the campaign issued its first progress report assessing Secretary-General Guterres's progress against proposals for advancing women's rights and gender equality at the U.N., indicating that progress would continue to be measured at annual intervals.
The Feminist U.N. Campaign report card series can be found below.
Select Media Coverage
U.N. Security Council Recommends António Guterres for a Second Term (June 2021)
The New York Times
The UN pledged to tackle sexual harassment. The work remains incomplete, experts say (February 2021)
Devex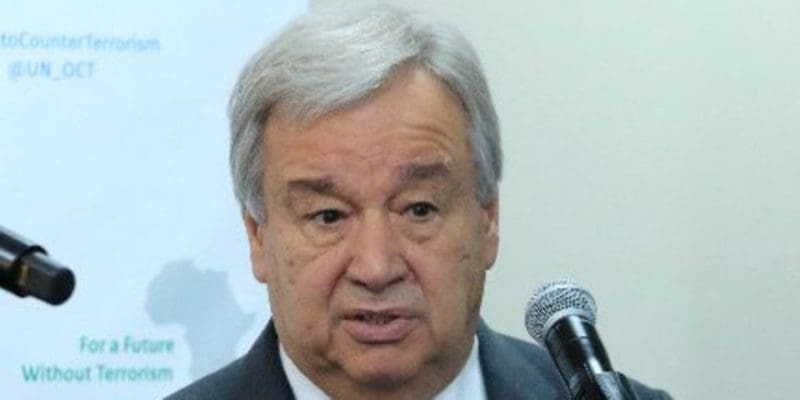 UN boss reiterates need for women in leadership (March 2021)
The Nation (Kenya)