ICRW Asia
Our Work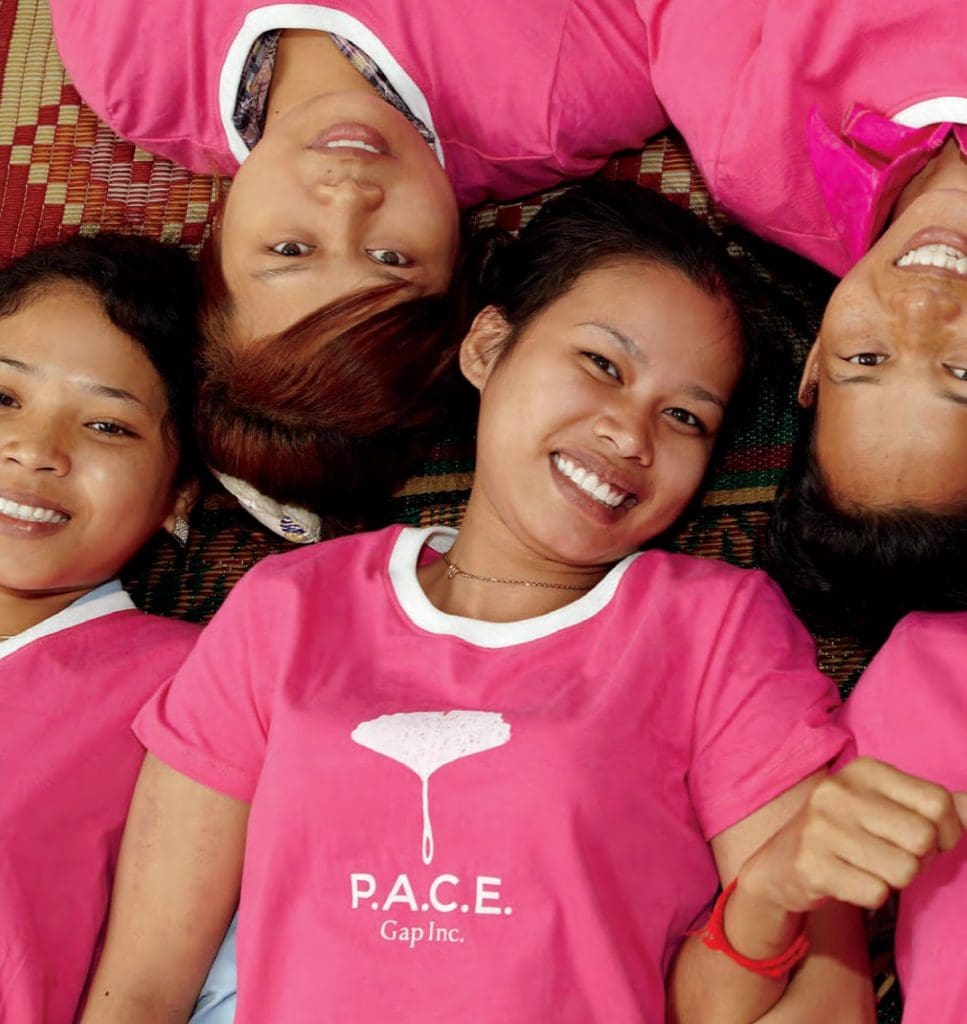 The International Center for Research on Women's Asia office programs are aimed at empowering adolescents in schools and communities and encompass several key initiatives, including the Gender Equity Movement in Schools (GEMS), GEMS for Boys, UMANG, PAnKH, and PLAN-IT Girls. In addition to these programs, ICRW Asia also operates the YASH Fellowship Program, which provides training on sexual and reproductive health and rights (SRHR) and climate change to young people working with grassroots organizations.
Alongside its programs, ICRW Asia engages in critical research projects. The REBUILD study seeks to understand the impact of COVID-19 on informal women workers, while the Women in Leadership study aims to identify enablers and barriers to women's career growth in the health sector. Additionally, ICRW Asia conducts strategic research and programming on men and masculinities in the region, shaping the discourse and building evidence on these crucial issues.
Our History
In 1998, the International Center for Research on Women established an office in New Delhi, India to oversee a pioneering five-year study. This study was among the first to examine the extent of domestic violence in India and played a critical role in bringing about policy changes to protect women. As a result of the study's success, ICRW expanded its research work throughout Asia. Subsequently, in 2007, the New Delhi office became a regional hub, enabling ICRW to broaden its efforts to promote gender-equitable development and respond to the pressing challenges faced by women, girls, and structurally excluded populations in their communities.
Explore Our Work
Learn more about our Publications and Projects.
Contact Us
ICRW Asia Office
Module No 410, Fourth Floor
NSIC Business Park Building
Okhla Industrial Estate
New Delhi – 110020, India
tel: +91.11.46643333
[email protected]
ICRW Ranchi Field Office
D – 54, Ashok Vihar
Ranchi – 2
Jharkhand, India
tel: 91.99.3096.2264