2019 Mariam K. Chamberlain Award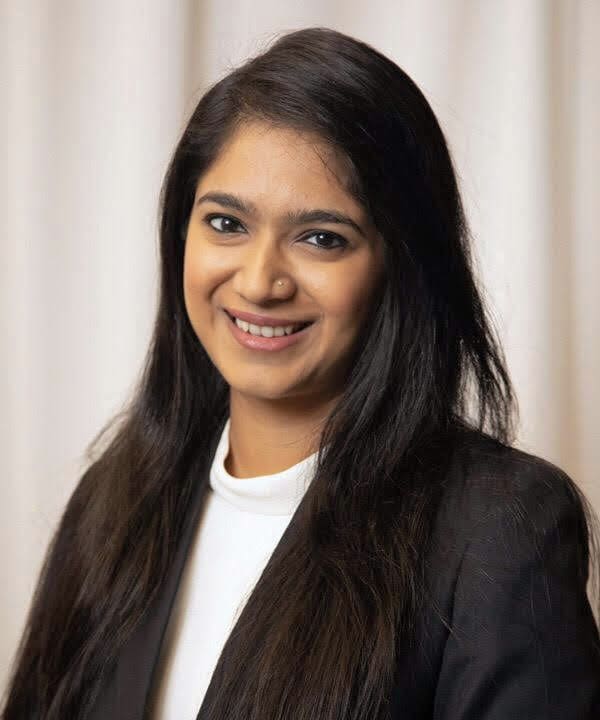 The International Center for Research on Women (ICRW) is pleased to announce the recipient of the 2019 Mariam K. Chamberlain Dissertation Award, Abhilasha Sahay, a PhD candidate in economics at the George Washington University.
The Mariam K. Chamberlain Dissertation Award is named in honor of the founder of Re:Gender (formerly the National Council for Research on Women), a U.S.-based gender research institution that merged with ICRW in 2016. Mariam was a leader in shaping and launching the women's studies academic and research movements in the United States and around the world. Through the Mariam K. Chamberlain Dissertation Award, Mariam's work fostering high-level scholarship and promoting mentorship continues through its support of a first-generation doctoral student conducting research to advance gender equality and social inclusion.
In its third year administering (sixth year overall) the Mariam K. Chamberlain Award, ICRW is proud to honor a researcher who is delving in to the intersection of development economics and public policy, specifically focusing on gender, crime and health.
In her dissertation, The Silenced Women: Can Public Activism Stimulate Reporting of Violence Against Women?, Abhilasha investigates whether public activism and civic engagement can overcome barriers to reporting of socially sensitive crimes such as rape and sexual harassment, and induce self-disclosure. Utilizing a unique blend of analytical, econometric and qualitative methods, she brings to bear nuanced and rigorous evidence on this topic. Findings from her empirical work seek to offer pertinent policy implications and can aid our understanding on how to improve reporting of violence against women – one of the most palpable manifestations of gender discrimination.
Abhilasha received her masters from the London School of Economics and Political Science and has previously worked with the Ministry of Health and Family Welfare, Government of India and The World Bank. She is also the recipient of the SIGUR Center Grant for Asian Field Research and the Women's Rights and Gender Equality Award conferred by the Global Women's Institute. And more recently, Abhilasha received the William R. Waters Research Grant.
---
If you would like to follow Abhilasha, you can find her here:
Personal website: https://www.absahay.com/.
Twitter: @SahayAbhilasha.
LinkedIn: Abhilasha Sahay.