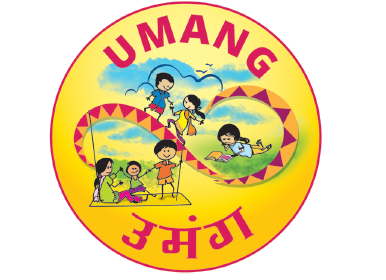 Due to the ongoing pandemic, schools and classroom-learning have taken a hit, particularly in India. With a renewed focus on digital learning and knowledge-sharing apps, children and teachers are connecting through digital mediums to continue education and learning.
This issue of UMANG Vaani captures how digital learning is changing the way students and teachers interact. We are also happy to announce the UMANG program's exciting new phase of incorporating Gender Equity Movement in Schools across Jharkhand, India. For more updates, comics, and stories from the ground, read the one-year anniversary edition of UMANG Vaani.
The Newsletter is available in Hindi, and in English.