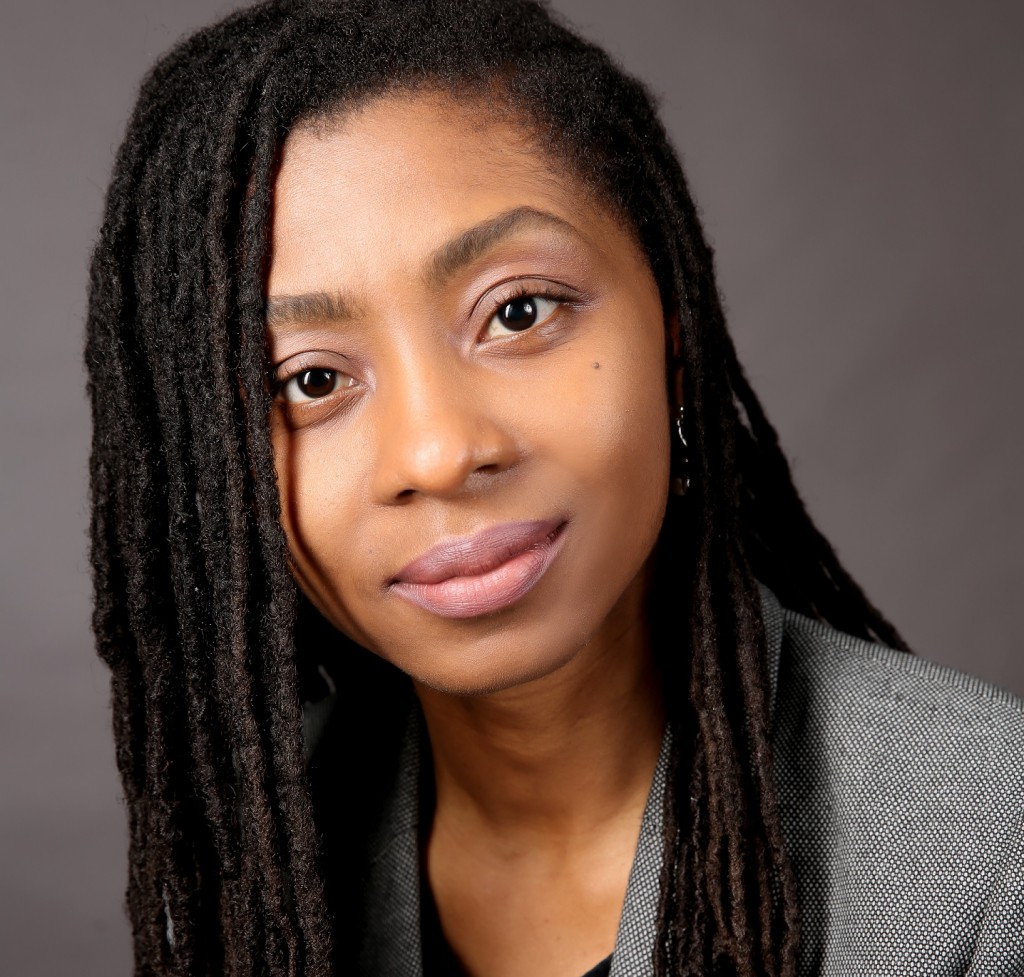 Dr. Otibho Obianwu is one of two winners of the 2019 Paula Kantor Award. The award was created to honor Paula Kantor, a former ICRW researcher who was killed in 2015 while working in Afghanistan. Paula was a leading expert on gender issues in international development, with nearly 20 years of experience in policy and program research related to integrating gender into agriculture and rural development. Dr. Kantor's work was largely driven by her passion to improve lives in the global south, especially those of women and girls.
Dr. Obianwu is a Program Manager at the Population Council, Nigeria, where she designs and conducts research studies on female genital mutilation/cutting (FGM/C) and serves as the Nigeria focal point for the Evidence to End FGM/C programme consortium. She previously worked as the project lead on an evidence-based learning and advocacy project aimed at improving the response of government and NGOs to the sexual and reproductive health-related vulnerabilities of Nigerian youth.
She also has experience implementing HIV prevention programs targeted at men who have sex with men and persons who use drugs in Nigeria. She actively volunteers at the Women's Health and Equal Rights Initiative (WHER), a feminist non-profit organization focused on advancing the rights, health and well-being of lesbian, bisexual and queer women in Nigeria. Dr. Obianwu holds an MD from Columbia University and an MPH from the Harvard T.H. Chan School of Public Health.