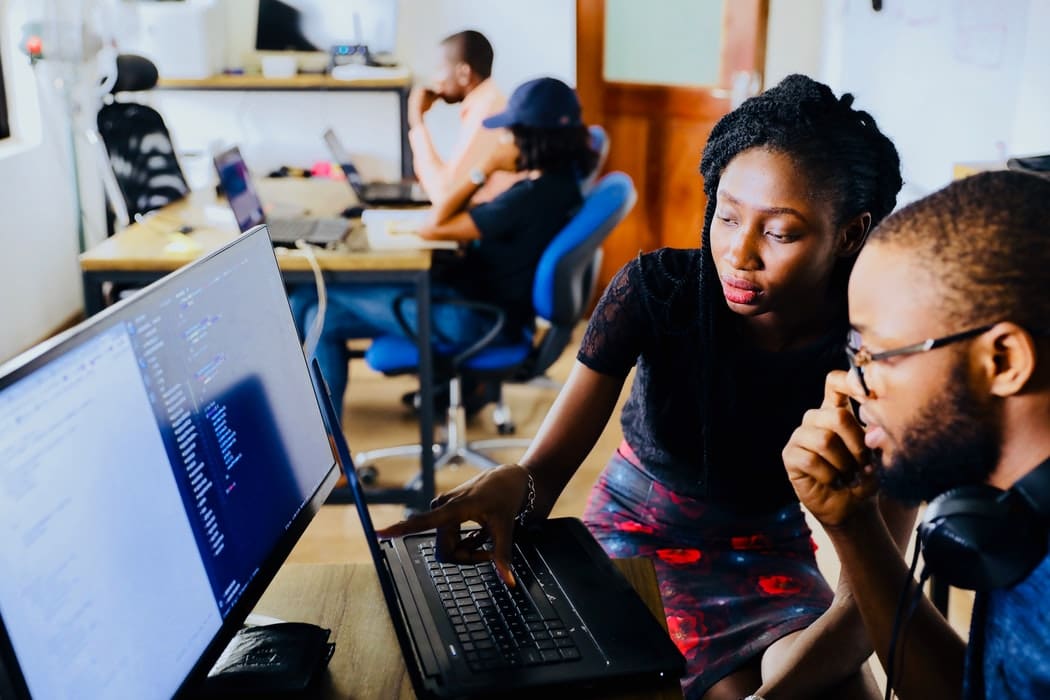 Meaningful youth engagement is based on the premise that young people have a right and a desire to be heard in matters that affect them. Engaging youth in the design, implementation and evaluation of programs, policies, and systems that impact their lives supports young people's development; strengthens programs, services, and organizations; and benefits society. There is extensive interest in the field of adolescent health to engage youth in the development, delivery, and evaluation of health programs; however, few programs meaningfully accomplish this across each phase. Many agencies lack the resources and capacity to engage youth as leaders in programs that impact their personal development and health. Further, the measures and methods used across studies to explore the effectiveness of youth engagement are inconsistent.
What are we setting out to do?
ICRW will work alongside Advancing Health Equity (ETR) to use a trauma-informed, youth-centered, research-driven approach that aims to:
Strengthen the number and effective coordination of stakeholders committed to youth engagement
Increase the number and accessibility of youth engagement innovations that effectively work with youth.
In ICRW's role as a core partner we will:
Provide early and ongoing input on project structure and Learning Agenda
Participate in Network Committees
Provide technical assistance to the Youth Engagement Network (YEN) staff and sub-awardees
Share funding opportunities and successes with networks
What methods are we using?
Through Core Partners, Innovations Summits and a Learning Agenda, the YEN will identify and develop promising innovations that support meaningful youth engagement and SRH outcomes in programming in order to achieve the goals.
Project Team
Project Lead: Laura Hinson, Social and Behavioral Scientist
Dr. Laura Hinson currently serves as a Social and Behavioral Scientist at ICRW, where she conducts research related to sexual and reproductive health for men, women, adolescents and other marginalized populations. She currently directs two large research and evaluations projects related to child marriage and contraception in Africa and Asia.